Supporting Positive Change
The Kao Family Foundation works to make a positive impact on lives through its support of charitable, educational, cultural, sustainable and scientific undertakings.
Initiatives with Potential
We search for programs with the potential to make the greatest positive impact.
Collaborative Culture
It's our goal to support a collaborative culture where we can all help improve the world.
Results-driven Approach
Our approach to philanthropy is to constantly strive for measurable, sustainable development.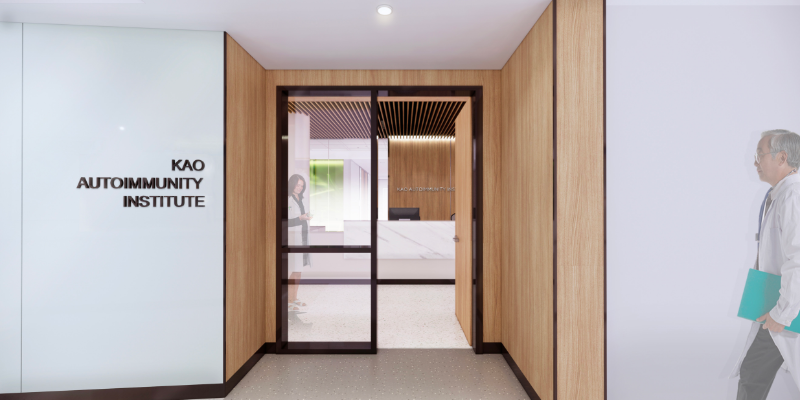 Advancing Healthcare for Autoimmune Diseases
Opening fully in 2023, the Kao Autoimmunity Institute was established to become a Center For Excellence in Autoimmune clinical care and research, embracing an integrative approach across multiple medical disciplines.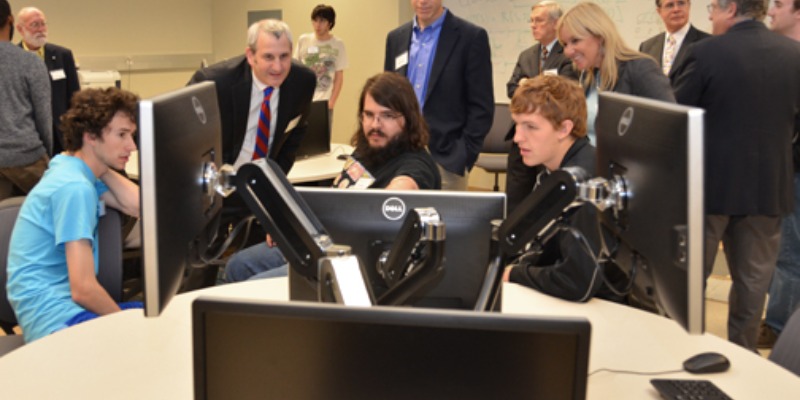 Supporting Electrical & Computer Engineering Education Across the Country
The Garmin ECE Program provides thousands of electrical and computer engineering scholarships to students at major universities across the United States.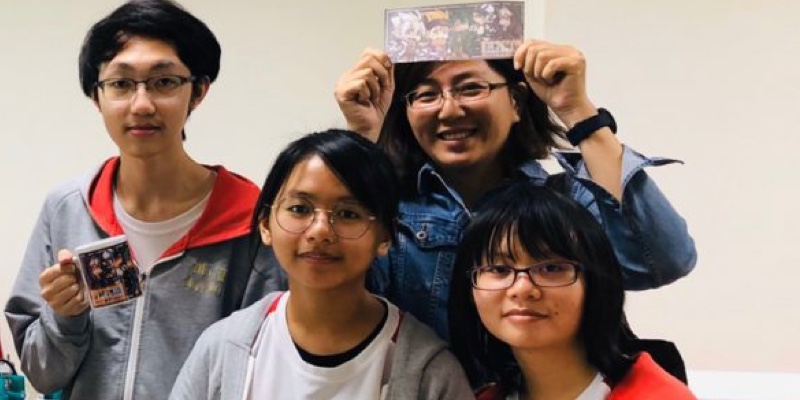 Helping Children and the Community
Our sister foundation in Taiwan offers educational and civic programs that build practical skills, promote positivity, encourage sustainability and inspire kindness.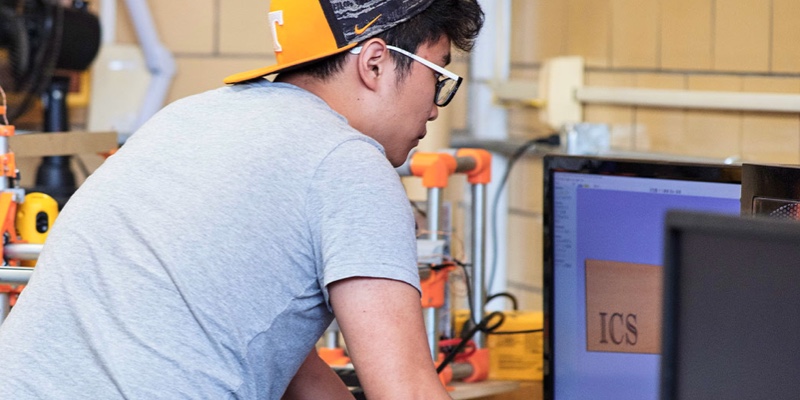 Investing in the Future
Multiple endowments have been made to the University of Tennessee, which include funding the construction of new engineering facilities, creating educational and research opportunities for students.